SEO (Search Engine Optimization) & Online Marketing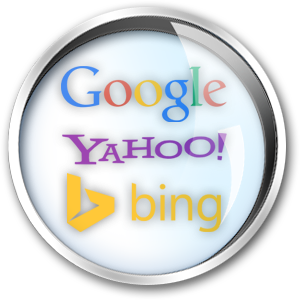 There may be 1 or 2 people in Oregon that understand the mechanics necessary for organic SEO better than us but we haven't met them. Our search engine specialist works for some of the largest web marketing agencies in the business and you'll receive the same level of service and expertise – but for much lower rates.
Search engine marketing is always growing and changing and what matters most – and always will – is your online reputation and credibility.
We're Simply the Best Organic Search Engine Placement Specialists in the State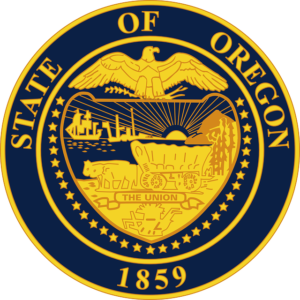 One aspect of building a professional web site that all projects but the rarest have in common is the need to be found on the Internet. A professional web site must include proper coding for search engine indexing as a fundamental principle. Every web project that Cherry Pixel Productions builds includes search engine friendly, fundamental structural principles that must be in place as the basis for all effective SEO strategies.
We can also deliver the extra search engine marketing efforts and SEO (Search Engine Optimization) that will bring your website into real, lasting, first-page search engine results.
Effective, organic search engine results are obtained through custom-tailored, manual efforts that interact between your website, your related web profiles, other websites and the search engines. It requires manual effort and custom tailored copy writing for your specific business intended to establish, then maintain your company reputation. This is the real foundation of all effective search engine optimization strategies and Cherry Pixel delivers consistent results.
We've had first page success within a few days, yet this is not typical. What is typical is 1-3 months of custom crafted manual efforts that produce lasting results. We offer discounted time blocks that can be used for marketing efforts or any other services we offer at rates better than any competent agency. All hours worked are tracked and reported in detail.
Anything less and you're likely to burn money.
Consult with us prior to spending any money on SEO or online marketing solutions.
Call and ask for Joseph @ 503-391-4801.
Additional Marketing Services Available:
Keyword / Keyphrase targeting analysis
On-site search engine optimization
Off-site profile creations
Social networking profiles branding & management
Google Reviews, Yelp & online reputation management
Pay-Per-Click campaign management for facebook, Google AdWords & Yahoo Overture
Schema markup, Accelerated Mobile Pages and rich snippet enhancement
Lead generation and online sales
Email blasts and list acquisition
Link building strategy (strictly whitehat)
Google Analytics traffic reporting
Custom copywriting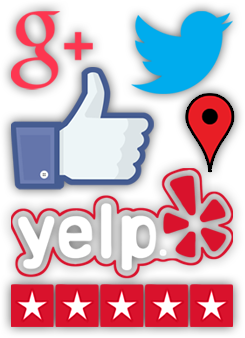 Don't light your money on fire!
Call and ask for Joseph @ 503-391-4801.