About Cherry Pixel Productions of Salem, Oregon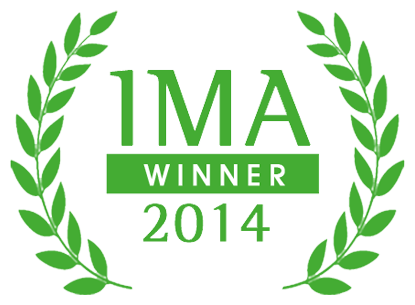 Cherry Pixel Productions is a group of professionally employed production artists, engineers and marketing professionals that have been working collaboratively since 1995. We specialize in serving the Salem, Oregon and surrounding areas, and delivering quality, reliable, web application design and development – for less.
We can take your business profile materials and design a professional Internet presence for your company with full utilization of online application & social networking services or build your business an eCommerce site with any amount of products, small, medium or super-size and create multimedia applications of any complexity.

Our team has been working for some of the biggest names in web design & development in virtually every vertical market. With most of our clients, we are under non-disclosure agreement working as contractors, so most of our projects are not available in our portfolio.
Extensive Skills & Experience
Artists at Cherry Pixel have provided web design and application development services, multimedia development services, video production services, and graphic design services for the business community since 1995. Cherry Pixel artists and engineers have maintained a continuing presence in the Internet community, exploring and developing with the latest in online application trends.
Secure eCommerce
As the need for secure online transactions becomes a prevailing consideration for many businesses, we are committed to providing our merchant clients with secure, cost-effective and comfortable solutions to support their business now and well into the future. We will help you find the most cost effective solution that meets your particular business objectives.
CherryPixel.com also provides hosting services for clients that prefer personal customer support 24/7, 365 days a year. Because this is not our main source of revenue, our objective is to provide the local community of Salem Oregon with reliable, low-cost web hosting and dedicated customer support.
Email us or call for a free consultation 503-391-4801